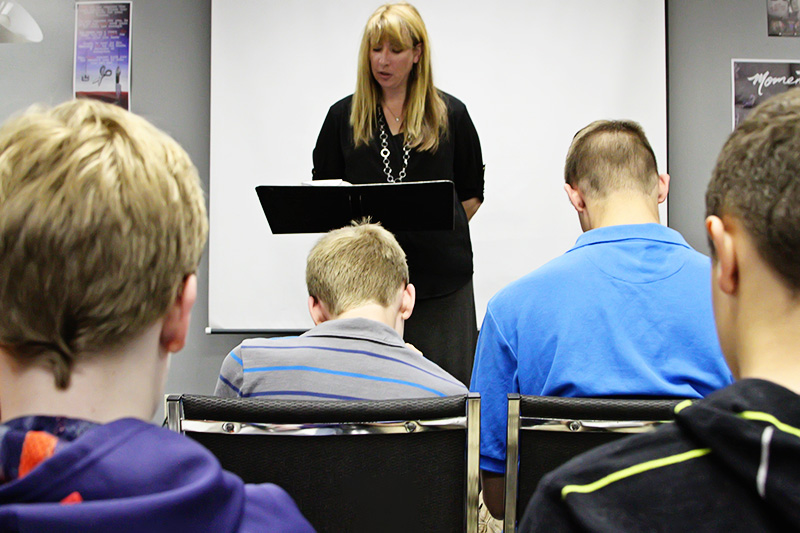 Our youth ministry is led by a team of enthusiastic volunteers who willingly devote much time, energy and love into providing a space where teenagers are valued for who they are right now—not just who they will become as adults someday.
During youth group gatherings, you'll find the room bustling with activity as kids catch up on their week's activities and enjoy pool, ping-pong, and a fully stocked fridge. The youth group is comprised of students from across the region, including Carlisle, Mechanicsburg, Northern, Big Springs, West Shore, and Cumberland Valley school districts.
Immanuel's youth attend retreats in the fall and spring, go the national LIFE Conference, and always find ways to have fun together throughout the year!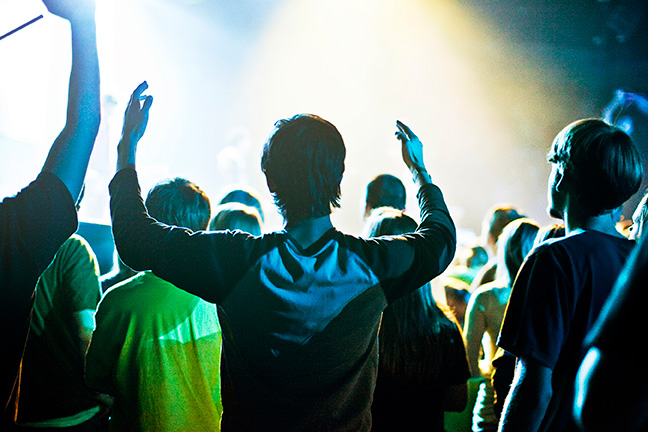 LIFE2016
July 5–10, Kansas City
Please pray for our youth and leaders who will be attending LIFE2016. They will be meeting on Sunday evenings to prepare their hearts for the Lord's transformation during this impactful trip.
More info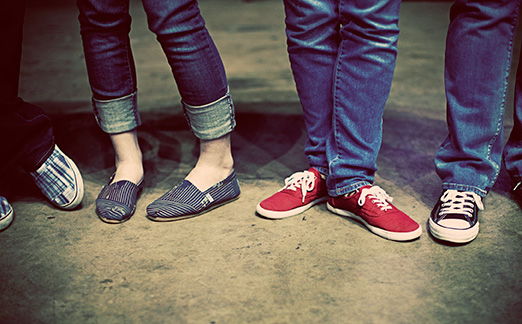 Youth meet on Sunday mornings (9–10 a.m.), Sunday evenings (7–8 p.m.) and Wednesday nights (6:30–8 p.m.).
It's important to note that all of Immanuel's children's and youth ministry workers have received their appropriate child abuse clearances and mandatory reporter training, as required by the state of Pennsylvania. Additionally, Immanuel adheres to a Safe Place policy, meaning we train and equip our volunteers to provide the highest level of safety and care to our children while actively monitoring all children's ministries as they take place.