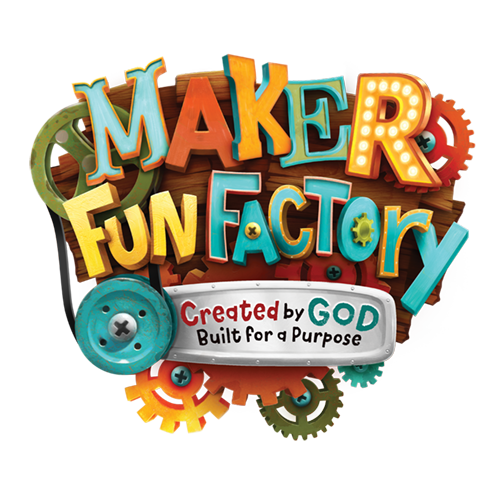 Cranking out the FUN this SUMMER JUNE 19-23!
Imagine a world where curious kids become hands-on inventors who discover they're lovingly crafted by God.
WHEN:  June 19-23
TIME:     6-8:30PM
AGES:   3 through leaving grade 5
Workers Needed! Sign-ups begin 04/23/2017.
Volunteers are needed in the following areas:
Preschool
Lead kids' crews
Helping with Bible lessons
Nursery (under 3 yrs.)
Registration
Help with set design/decorating
Refreshments
Help with carnival on Friday
Committed to pray
It's important to note that all of Immanuel's children's and youth ministry workers have received their appropriate child abuse clearances and mandatory reporter training, as required by the state of Pennsylvania. Additionally, Immanuel adheres to a Safe Place policy, meaning we train and equip our volunteers to provide the highest level of safety and care to our children while actively monitoring all children's ministries as they take place.