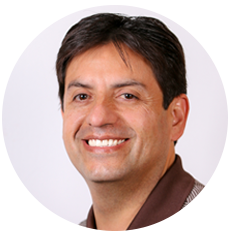 Nearly 10 years ago, Immanuel was privileged to plant a Spanish-speaking congregation in our church facility called El Camino.
SUNDAY- Sunday School: 9:00a.m.     Worship Service:  10:30a.m.  Prayer:  9:00p.m.  Worship Service:  10:00p.m.
WEDNESDAY- Bible study & Prayer: 6:30p.m.
-AWANA is offered in English to kids ages 2 through grade 5 from 6:30-8:05p.m. September – May.  Please see our AWANA page for more information.
HOME GROUPS meet in Mechanicsburg, Dillsburg, Camp Hill, Enola and Harrisburg various days of the week.  Please call for more information.
Additionally, El Camino offers ESL (English as a Second Language) classes on Tuesdays and Thursdays at 9:30 a.m. or 6:30 p.m. throughout the school year.
For more information, please call Pastor Armando at 717-736-0744