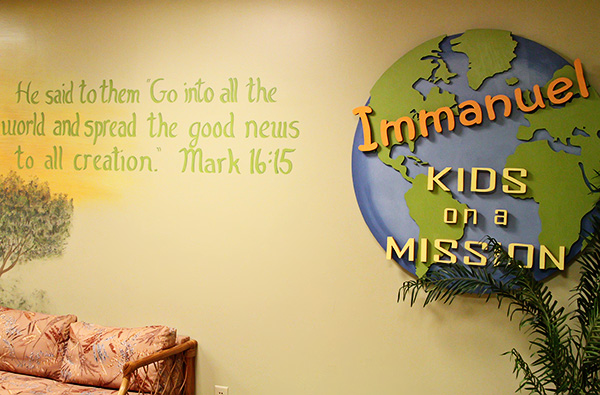 Bible Adventures
Bible Adventures—from 9-10 a.m. kids ages 2-grade 5 have a class just for them. Students in grades 6-12 are in youth group during this time.
Nursery
Nursery—we have two nurseries: one for infants and little ones not yet walking and one for toddlers up to age 3. Both nurseries utilize a paging system so we can quickly and discreetly notify you if your child needs you. Nursery care is available during all of the Sunday services, including Sunday School and the evening service.
The infant nursery is outfitted with cribs, swings, exersaucers, and loving workers who delight in caring for our littlest ones. They are equipped to warm up bottles or feed your sweetie baby food in a high chair.
The toddler nursery is full of fun toys and happy volunteers who enjoy playing with busy, curious kids! Around 11:30 a.m. play pauses for a snack—usually Cheerios, animal crackers, or something like that. There is a toddler-friendly bathroom as well as a changing pad in this nursery to accommodate every child's needs.
Penguin Pals
Penguin Pals is a special place for 3-5 years old. This is a time of learning, singing, crafting, and playing that happens during the Sunday morning service, beginning at 10:30 a.m.
Children's Church
Children's Church—kids are dismissed at about the mid-point of the Sunday morning service for this ministry.  Children ages 5-grade 2 have class most Sunday mornings; kids in grades 2-5, Jr. Church meet most Sundays, but will remain in the service when communion is being offered (participation is determined by the family).  Kids who attend Children's Church must be picked up by a parent after the service.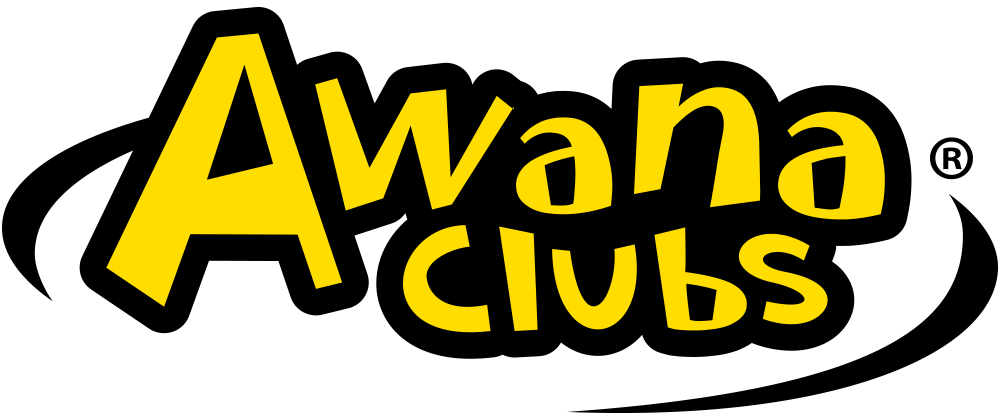 On Wednesday nights, Immanuel is joyfully bustling with nearly 100 kids and volunteers participating in AWANA, a kids' club with emphasis on memorizing Scripture and applying its truth to daily life. Kids earn all kinds of rewards for their faithful attendance and diligent Scripture memorization. They also have fun playing games, dressing for theme nights, quizzing the pastor, and learning about God with their friends. AWANA meets Wednesdays from 6:30-8 p.m. from September to May.
More info

On Wednesday nights and Sunday evenings, the nursery is also open and staffed with volunteers to care for kids too young to participate in other activities.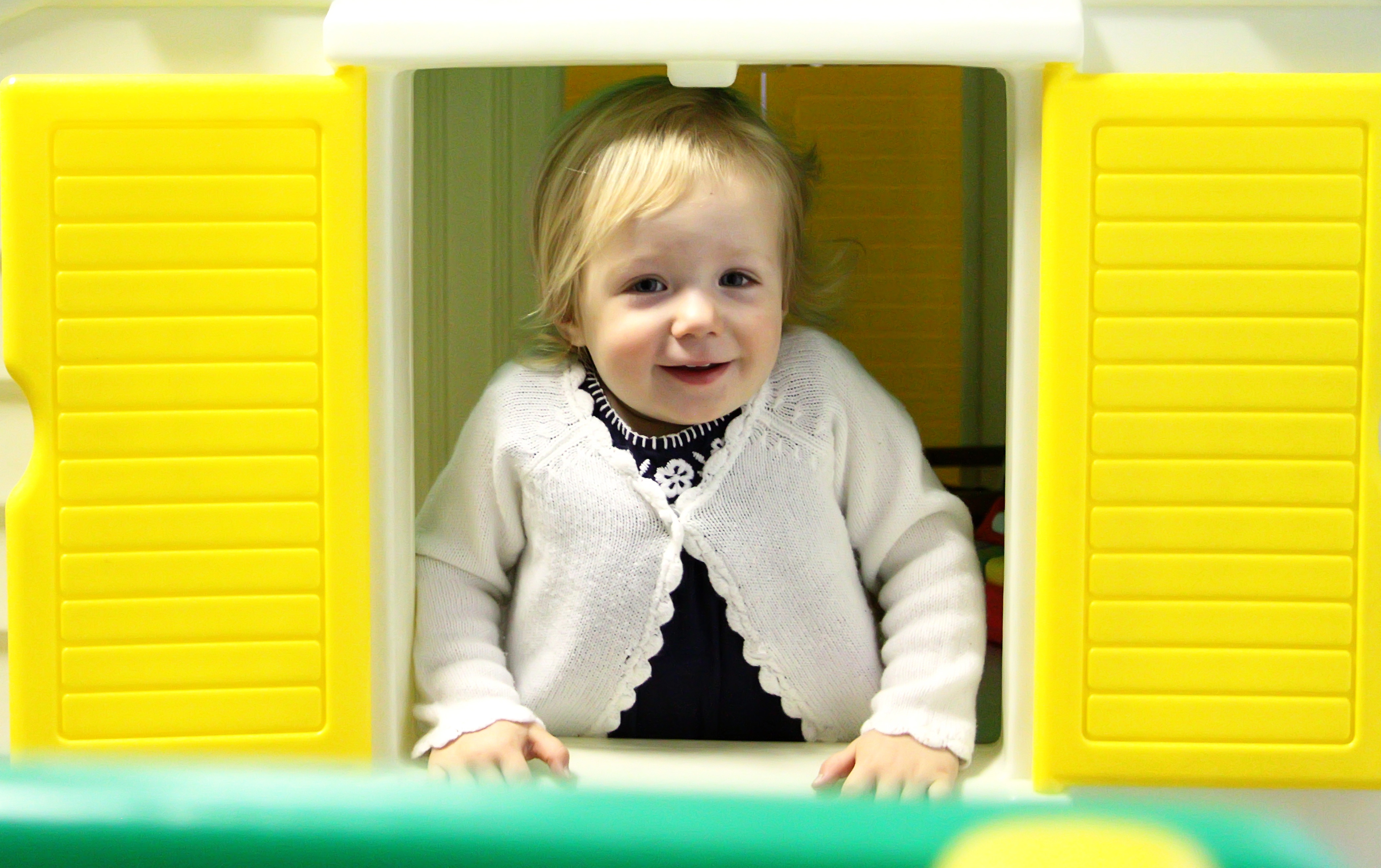 A highlight of each summer at Immanuel is our awesome Vacation Bible School! Kids spend a week learning about God; raising money for a global cause; singing, dancing and praising the Lord; doing crafts and experiments; and wearing out the adult volunteers! This high-energy week culminates with a carnival in the church parking lot with tons of games, a bounce house, pony rides, free food, and other fun. The community is encouraged to join in this celebration.
More info
It's important to note that all of Immanuel's children's and youth ministry workers have received their appropriate child abuse clearances and mandatory reporter training, as required by the state of Pennsylvania. Additionally, Immanuel adheres to a Safe Place policy, meaning we train and equip our volunteers to provide the highest level of safety and care to our children while actively monitoring all children's ministries as they take place.